Image
On-campus residents enjoy the convenience of having mail and packages delivered to their housing area commons desk - thousands of packages and mail are delivered every month! The Commons Desks Operations also manages all students room keys and temporary ID cards.
Each housing area has a Commons Desk Operation that is generally open 24 hours a day*, seven days a week, during the regular academic year. There may be some shifts where a Common Desk may close, but staff are accessible through a phone number that is posted at the desk. The Commons Desks are closed during University closedown periods. 
Services Provided
U.S. mail delivery and package delivery (including Penn State Bakery and flower deliveries). Learn more about Mail Services
Room assignment check-in/checkout
Room key pick-up/return
Cleaning supplies checkout
Vacuum cleaner checkout
Recreational equipment checkout
Toolkit checkout
Fax machine service
Lost and found for commons area
CATA bus token purchase
General question and answers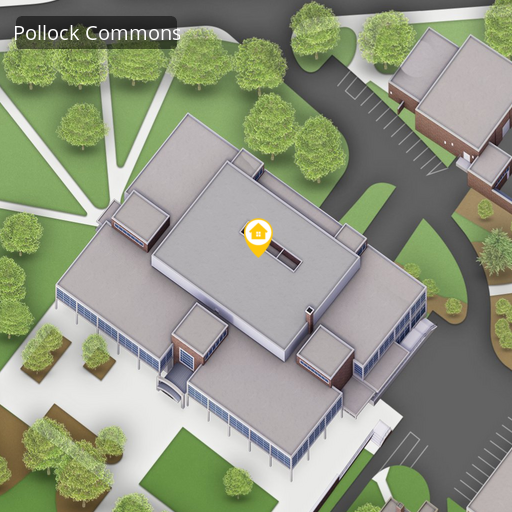 Nittany Hall and Apartments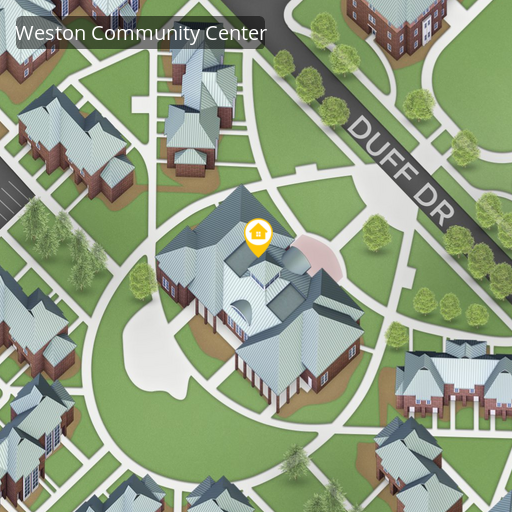 Misplace something? We've got you covered. 
Commons Desk Operations
133 Johnston Commons
Employment: [email protected]
Mail/Packages: [email protected]
814-865-8218 phone
814-863-8877 fax  
Office Hours are Monday - Friday, 8:00 a.m. - 5:00 p.m. EST